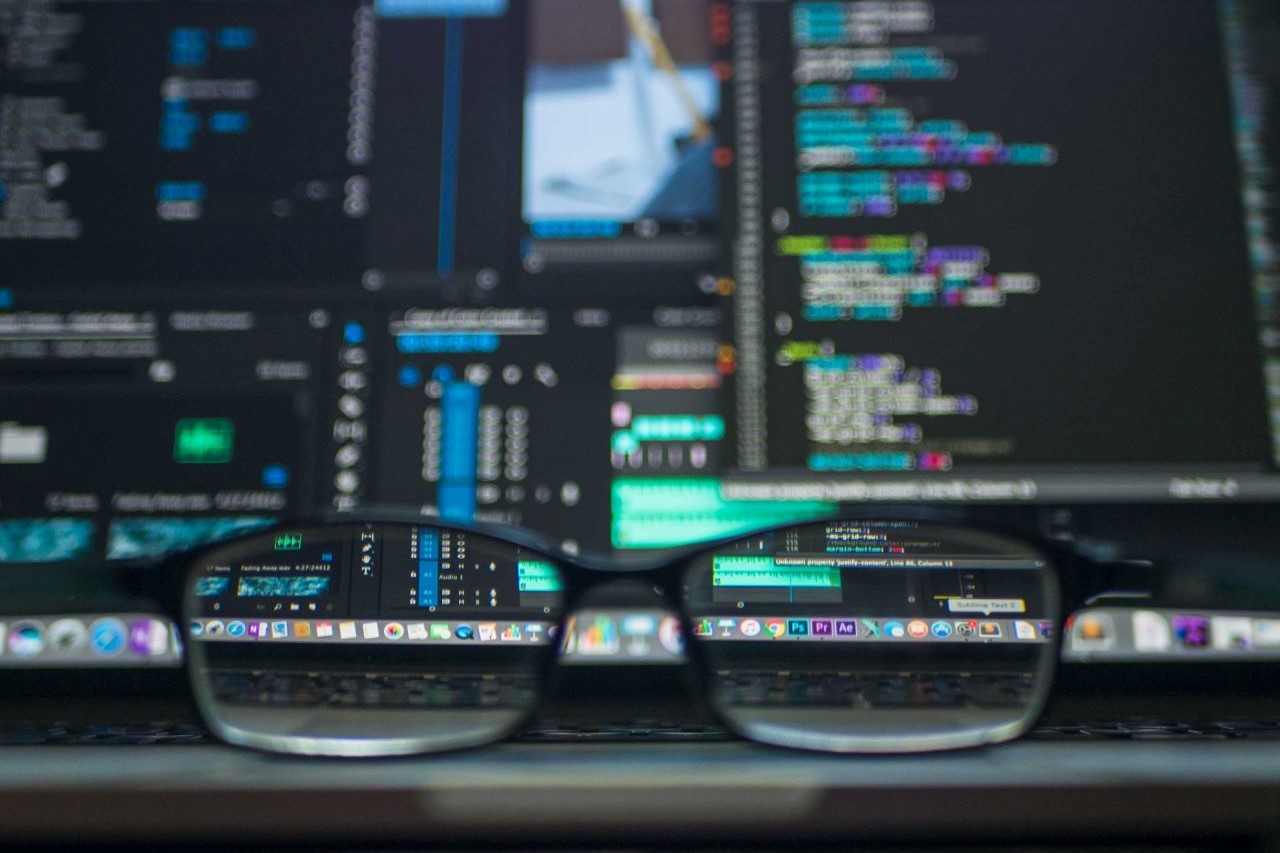 Posted on Sep 4th, 2022 • 2 min read
Awesome AI Tools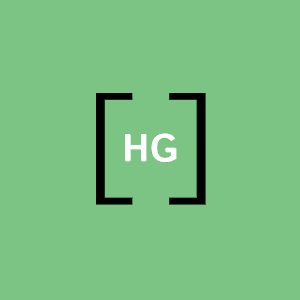 Written by
Nathan Abraham
Check out these amazing, useful tools powered by AI!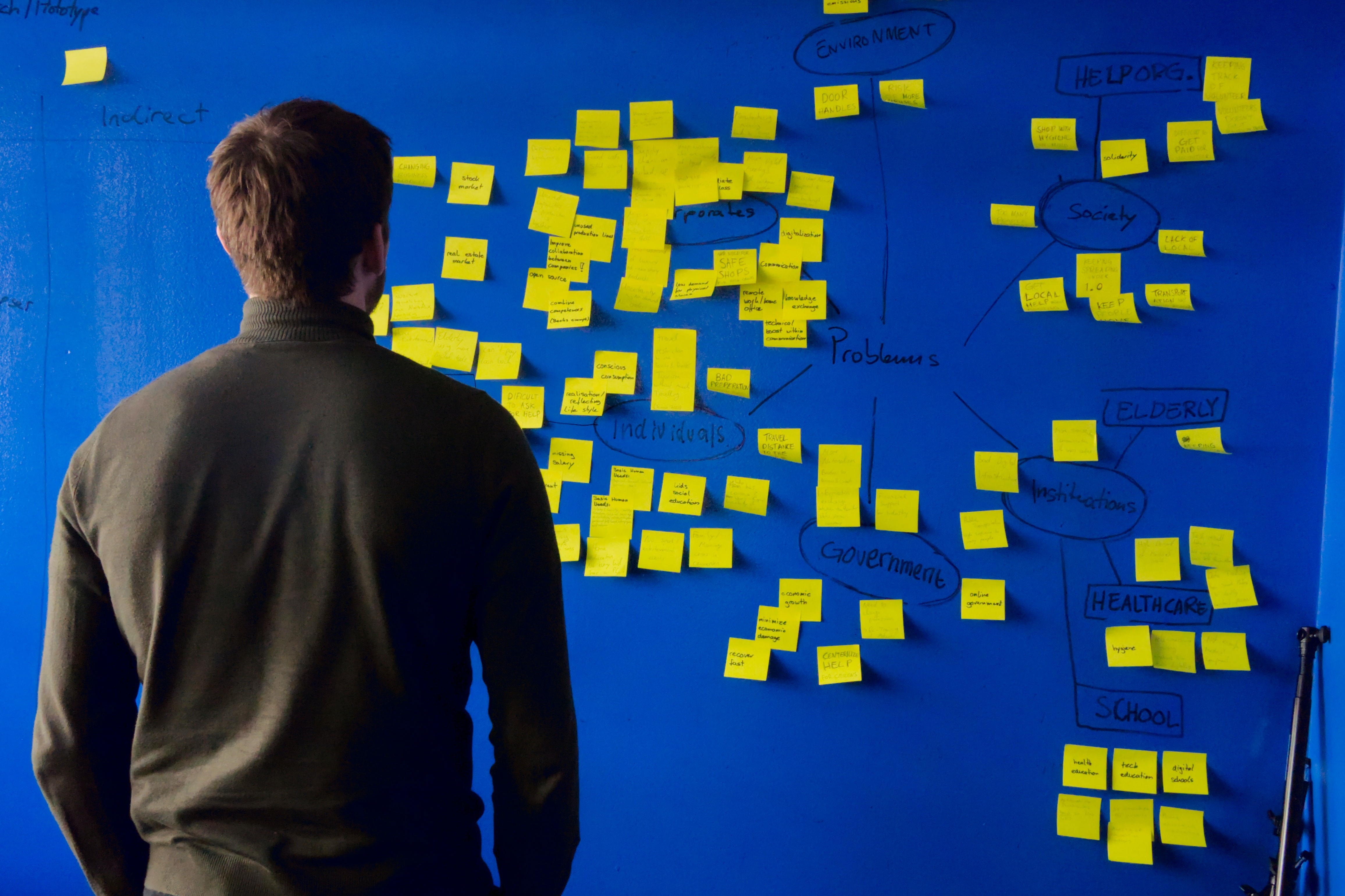 Posted on July 21, 2022 • 5 min read
Atlanta Startups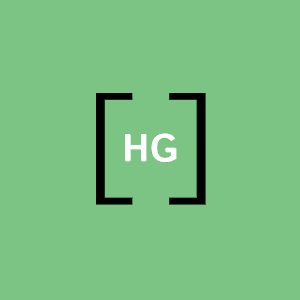 Written by
Samarth Shridhar
We interviewed some of Atlanta's amazing tech startups!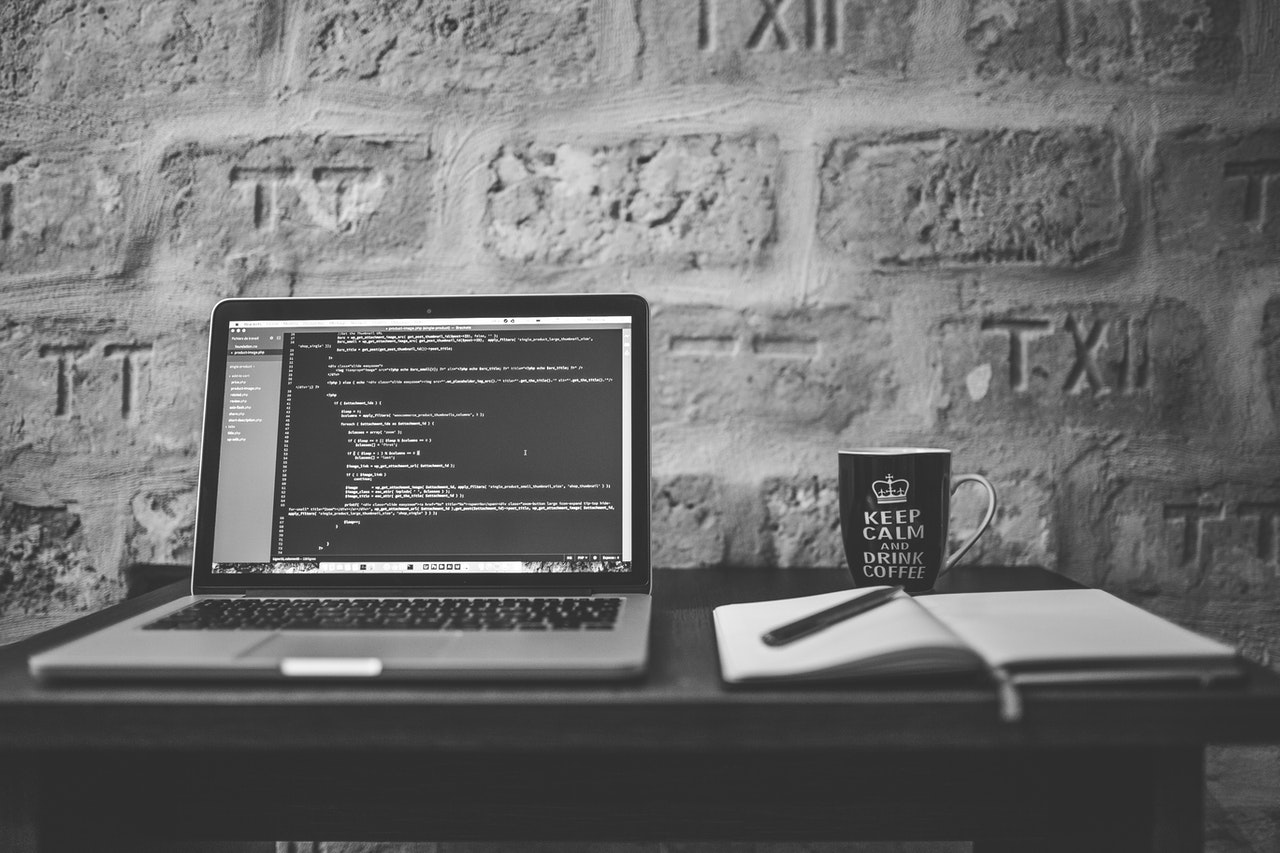 Posted on July 1, 2022 • 1 min read
Welcome!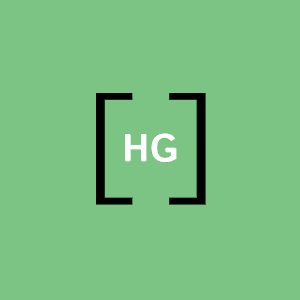 Written by
Nathan Abraham
Welcome to HackGwinnett's Blog!